Soft Eva Material Blue Caterpillar Crocs For Kids
Lightest eva material.
Durable and long lasting quality.
Perfect finishing of the product.
Delivery all over Pakistan in 3-5 days.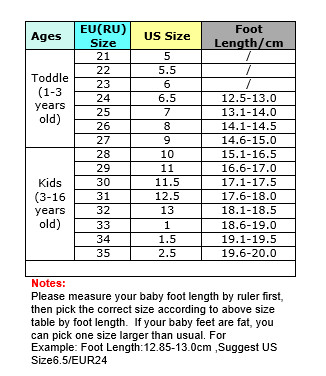 Introducing our Soft Eva Material Blue Caterpillar Crocs for Kids - a delightful fusion of comfort, style, and playfulness that will captivate your child's imagination while ensuring their utmost comfort with every step they take.
Crafted from premium soft EVA material, these Blue Caterpillar Crocs are designed to envelop your child's feet in a cloud of gentle cushioning. The supple texture ensures a luxurious feel against the skin, making every wear an experience of sheer comfort.
The mesmerizing sky blue color adds an enchanting touch, reminiscent of clear summer skies, bringing a sense of joy and vibrancy to your child's footwear collection. The charming caterpillar design gracing the Crocs showcases meticulous attention to detail. The cute moustache and the two endearing big eyes of the caterpillar create an anime-inspired masterpiece that is bound to make your little one smile with delight.
Not only are these Caterpillar Crocs a treat for the eyes, but they are also thoughtfully engineered to provide a lightweight and easy-to-wear option for kids. Whether your child is exploring the backyard, heading to the park, or simply playing indoors, these Crocs will be their trusty companions, ensuring effortless mobility and freedom.
Our Soft Eva Material Blue Caterpillar Crocs for Kids strike the perfect balance between style and functionality. Elevate your child's footwear game with this stunning piece that promises comfort, trendiness, and an adorable touch. Watch as their faces light up with joy, thanks to the charming caterpillar design that transforms footwear into an imaginative adventure. Choose these Crocs to give your child the gift of comfort, style, and endless fascination today.