As we all know the world is suffering from a pandemic for the last two years, named coronavirus, a deadly easily transmitted virus that eats millions of people in every other country, it attacks every country and false the impact of the world view that developed countries cannot become helpless, even some of the developed countries became more helpless than less developed countries, before vaccination, there was no way to prevent the deadly virus and the only way to protect yourself from the virus was staying at home and complete lockdown, but with the passage of time many safety measures developed and people became familiar with the virus and learn the essential safety measures like stand at a distance in a row of the bank, using sanitizers and wearing masks, but the most difficult of all was wearing a surgical mask to protect and hide your mouth and nose from the easily transmitted virus particles, as we all knew that nowadays mask is a must thing to wear before leaving the house but we all don't like wearing the boring ordinary mask who covered our face and become a stain on the fashion sense of every individual , no one cares about your feeling but bobo store is an authentic online website who cares for the people stuck in the pandemic and you can resolve your issue of wearing boring ordinary mask by buying beautifully designed masks from the online bobo store and give yourself protection from the virus along beautiful and elegant style.
Here are a few suggestions for the people who want to upgrade their style with stylishly designed masks and protect themselves with style
Women Rose Printed N95 Masks
Have a look at this women's rose printed N95 mask; you will love it like every woman love bright floral designs because it can be easily matched with many of your bright outfits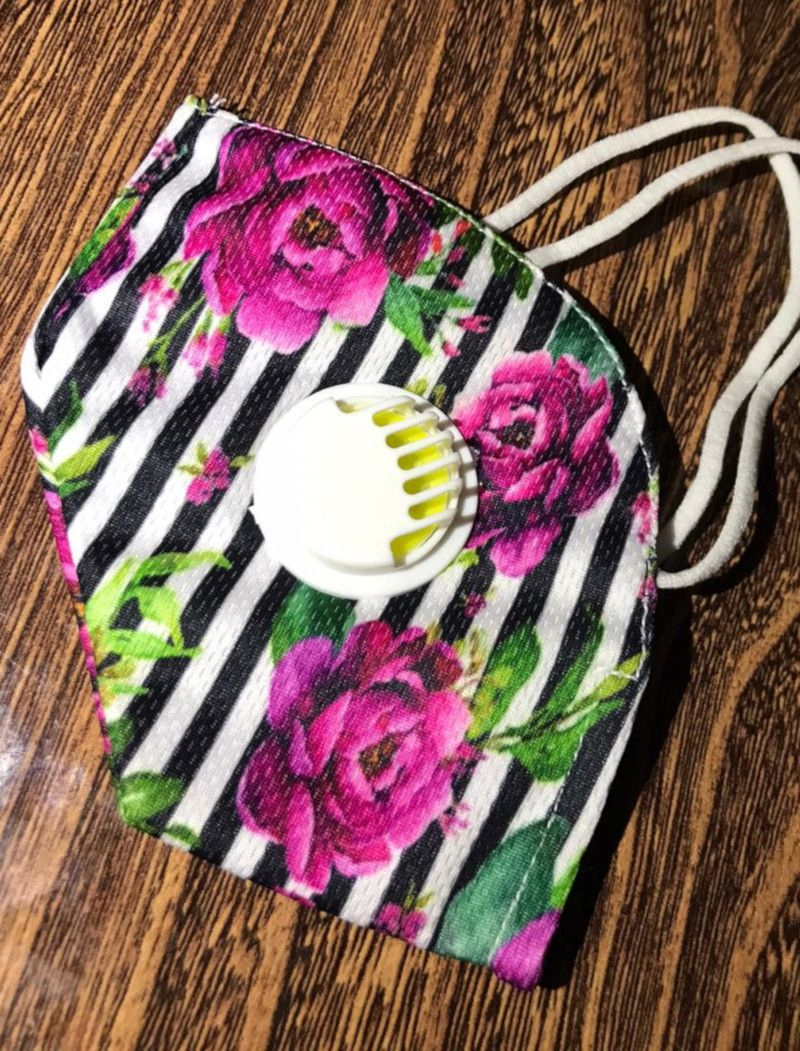 Non-Woven, Washable material, the product can be re-used.

Best quality material is used to produce these quality masks.

Digitally printed, Top quality fine finish makes make it a perfect choice.

Delivery all over Pakistan in 3-5 Days.
The price of this beautiful mask is just 300 rupees, so don't wait and grab it before it all gets sold.
Karachi Kings PSL Anti-dust Facemasks 
Pakistan is a country having cricket fever more than anything; if you are a fan of Karachi kings, then this deal is just for you to have a look at the beautifully designed Karachi kings mask and grab the beautifully designed mask, and enjoy cricket season with your favorite team name written mask
Soft Washable Material

Re-Usable

Fit perfectly on the face

Good Quality Guaranteed.

Delivery all over Pakistan in 3-5 Working days.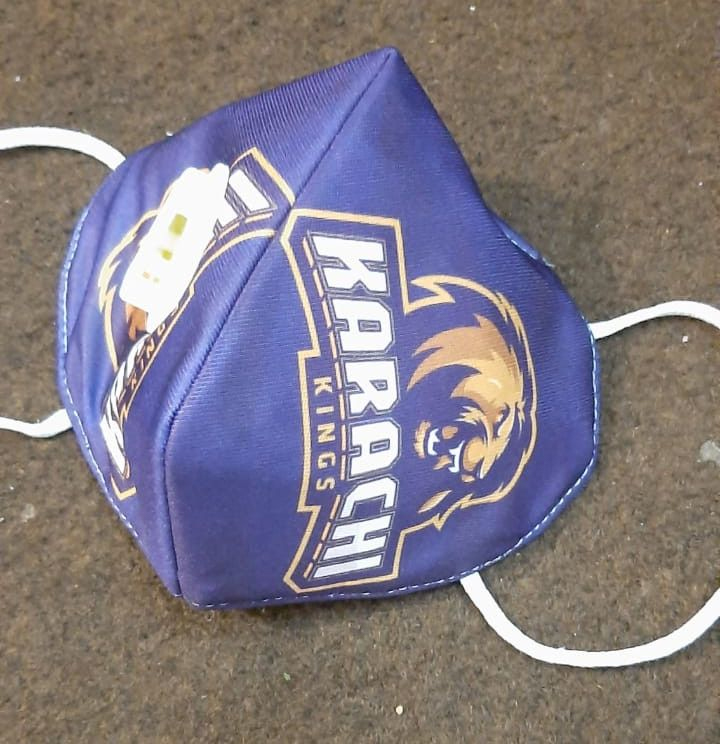 The price of this mask was 300 rupees, but now it is on sale so its price is 200 rupees you can grab it by saving 100 rupees.
These are just two suggestions, but there are many more beautifully designed masks for women, men, and kids, so if you want to protect yourself from the pandemic in style, then grab them from the bobo store to upgrade your look.