As we all know that shoes are a necessity, we don't wear shoes just for style, shoes protect our feet, but did you know that we should buy shoes wisely, otherwise it can damage our whole posture, and if our feet will hurt due to the wrong choice of shoes we can't even walk, elders can express their feeling easily and know how to get rid of discomfort but when our kids feel hurt, they can not express their feeling in words as much easier, they will start weeping and will act fussy and irritant from each and everything so always choose shoes wisely, now there a question arises how to select shoes wisely, so there is an easy way to choose kids shoes easily, first of all, do not ever compromise on the quality of the shoes, because trying to save money can become more expensive for your child delicate foot sole, low-quality shoes might affect the foot and walking development in children, experts recommend a pair of soft shoes with nonskid, flexible soles you can find different kinds of flexible and high quality soft shoes of every kind like shoes slippers, joggers at one and only authentic online The Bobo Store, this store offers different pairs of high quality soft soled kids shoes along many other kids clothing and accessories varieties.
Here are a few suggestions of shoes for your kids, and you can always find more on the online portal of The Bobo Store. 
Have a look at these cute and stylish pink sandals with written good luck, yeah, these can provide good luck to your baby's delicate feet. 
Cute Pink Shoes Sandal for Kids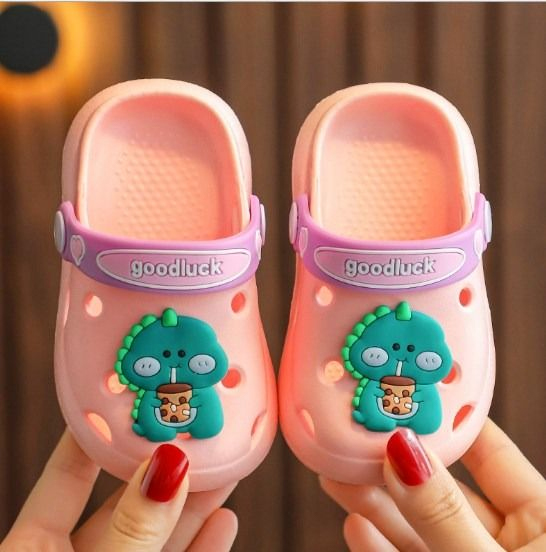 The price for these high-quality shoes is just 1000 rupees. As the picture clearly shows the comfortable and soft material shoes so you can buy without any concern kindly visit the online website of the bobo store for size chart and get all the information about the other colors, and delivery.
Spiderman Sandal for Boys
 Have a look at these beautifully designed spider man slippers for boys, they are made from high-quality soft material with a soft sole and are best for summer, and your kid will love them due to their spider-men theme.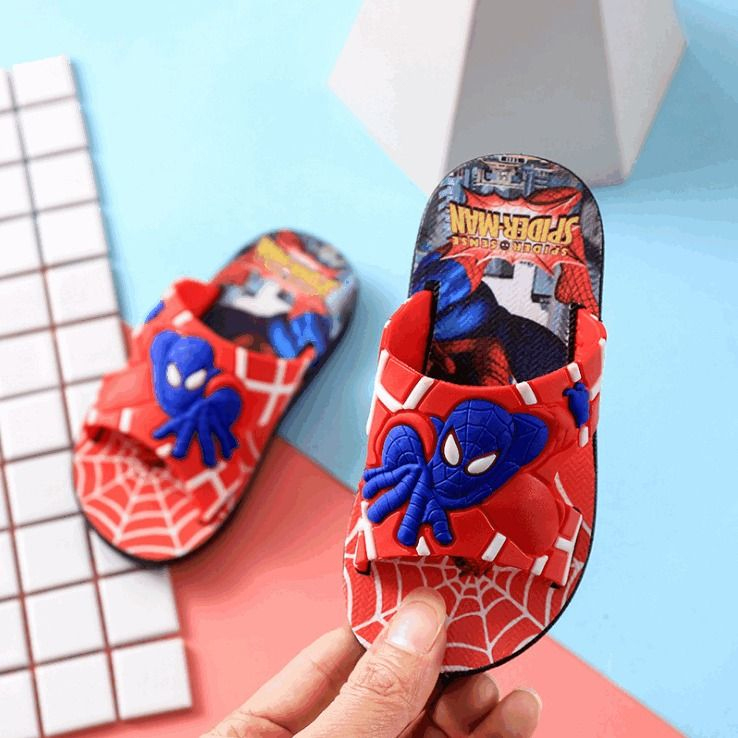 The price for these beautiful sandals is just 950 rupees, so why are you waiting? Just visit the online website of The Bobo Store and give your kid a worthy choice.
Stylish Eva Lightweight Shoes
 Have a look at these yellow stylish Eva lightweight shoes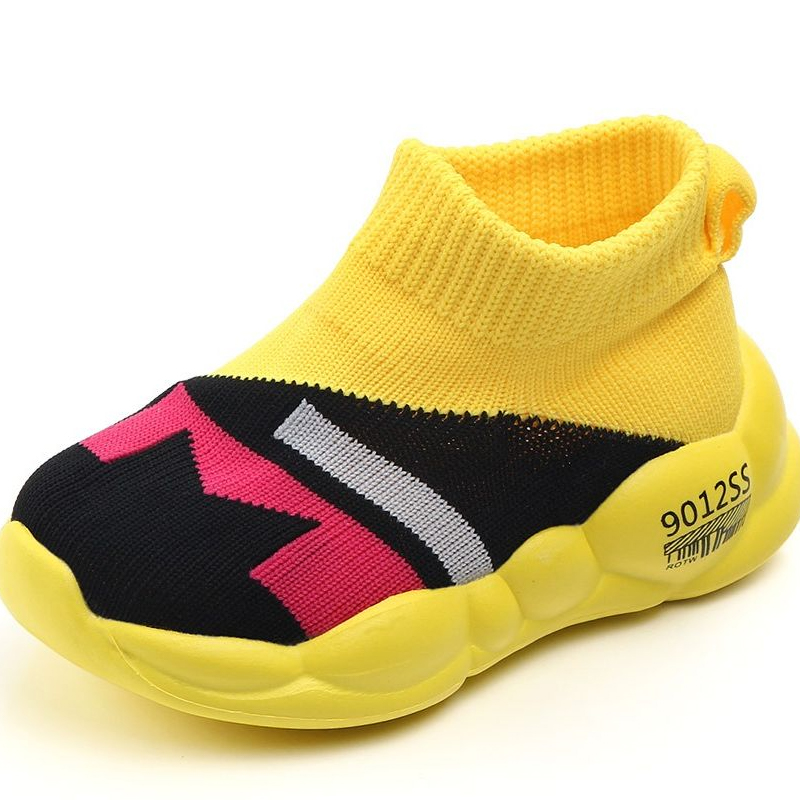 The price of these shoes is just 1550 rupees. The quality of these shoes is visible even in the pictures; you can visit the website for further information about how to order, delivery time or hours, color size, and all the necessary information.
How to understand the size of the shoes
Please Select Sizes By Insole Size.
 For Example, if your kid's Feet size is 14cm, add 1Cm, Total 15Cm, Size 24.