Formal Fancy Rompers For Kids
High quality formal romper for Boys.
Top quality finishing of the product.
Imported products by The Bobo Store.
Delivery all over Pakistan in 3-5 days.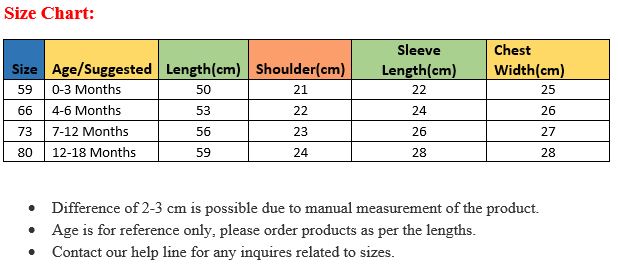 Fashion and winter both are important to consider and in this regard, we have designed this beautiful blue dress for the baby boys. This is such a perfect dress to be added in the winter stock for your babies. This soft-cotton dress for baby boys is soft and easy to wear and we know that it will bring a comfortable feeling to the little baby. This dress is suitable for all occasions like birthday parties, family gatherings, wedding events, and photoshoots, etc. In short, it's perfect for all indoor and outdoor events.
We are sure that your little boy will love this dress and won't want to take it off after putting it on. This imported dress is quality guaranteed by "The BOBO Store online" because our priority is to provide good quality to the customers. Furthermore, this is made from very soft cotton fabric which is comfortable and will not have any effect on your baby's skin. We assure you that your baby will enjoy the softness and comfort of this dress.
This dress is available for baby boys of 0-18 months old.