Summer is on the head, and heat is everywhere; even at the beginning of the season, the heat is unbearable, and we just started wearing lighter stuff whether we are older or younger, men or women similarly our precious babies and little munchkins also needs new lighter things according to the outer atmosphere because  
we all know that the delicate skin of kids and babies is more sensitive than the elder or younger ones and the babies and toddlers get the effects of the atmosphere faster than us so it is our duty to protect our children from the harsh summer, because summer comes with the more sweating and sweating cause irritation on baby skin which results in summer pores, lighter stuff just doesn't mean any kind of stuff will be good for your precious little munchkin always buy good quality stuff from an authentic store or if you like to do online shopping then always search the online shopping store wisely, because not every store sell worthy cloths, which are gentle for the baby skin if you wonder how to choose wisely or the authentic online website so you are lucky we have the answer of your question, if you want to online shop summer clothing for your new born baby or baba, little girls or boys , kids or toddlers the bobo store is the only authentic name and online kids clothing website which offers premium clothing for your kids of different ages along many accessories like head wares , shoes, personal hygiene manicure kit for your newly born sweet babies, beautifully designed shoes, high quality socks and many more stylish and high quality variety
Here are some clothing suggestions for your kids. You can easily buy them from The Bobo store with the confidence of high quality and premium stuff.
Please have a look at this beautiful white shirt with alphabets. Your kid will stun in it. The size chart of this shirt is given below.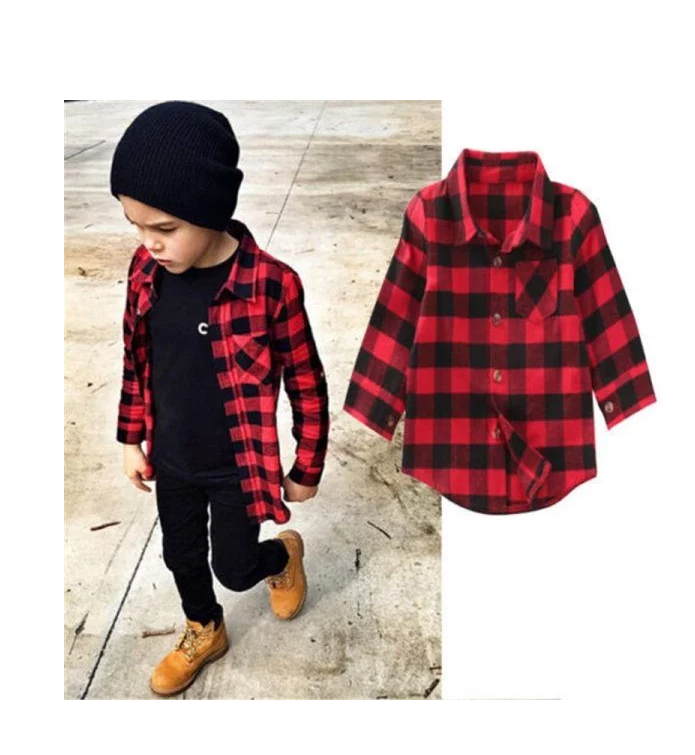 Please have a look at this beautiful check shirt, shop it now, and give your kid's wardrobe a lovely addition.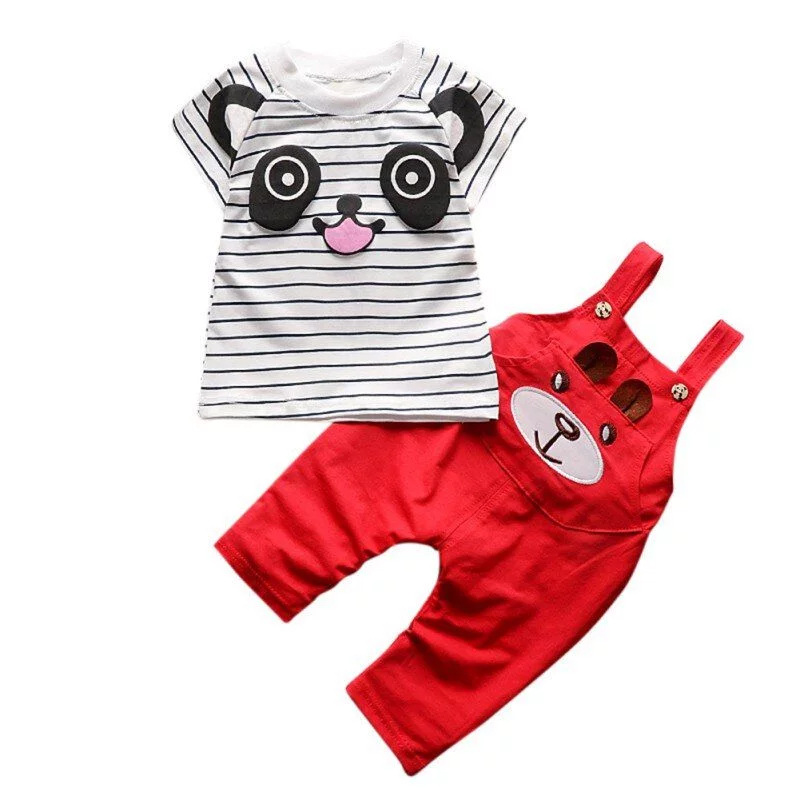 Whether it is summer or winter, a romper never goes wrong for your baby and gives them a cute baby look. We all love babies in the rompers, so visit the bobo store and grab this or any other from many other romper designs or varieties.
Here is the size list of these rompers. Choose the size wisely according to your baby's health, as we all know that not all babies are born with the same physique
High-Quality Imported Product.
Top finishing Standard, lasting and durable.
Quality checked by The Bobo Store.
Delivery all over Pakistan in 3-5 Working Days.
Return & Refunds Accepted as per TBS Policies. 
So what are you waiting for? Just make your kid's summer collection as beautiful and bright as you can, and you cannot do that without shopping from the trusted online bobo store website, an authentic website that offers the best clothing in Pakistan.