Baby Girl Cotton Frock Online
Best quality product.
Fine finishing of the product.
Perfect material composition.
Delivery all over Pakistan in 3-5 Days.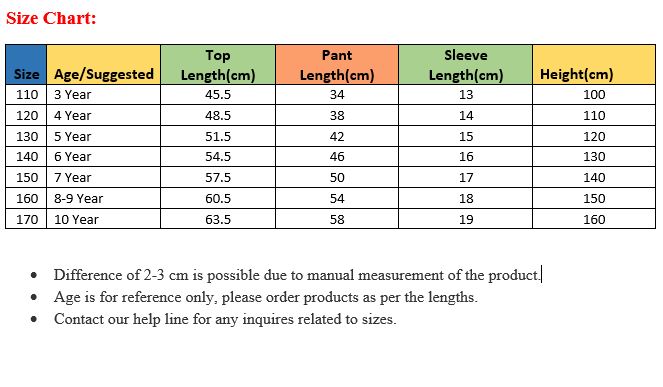 A delightful pink and blue dress for baby girls is a perfect addition to the stock. It's comfortable cotton top and soft Tulle will make your baby look beautiful. The pink top is beautifully designed with black hearts and a bow which seems relaxing to wear and the blue soft Tulle is decorated with golden leaves. This dress is a perfect choice to be added to the wardrobe as it is suitable to wear on any occasion. This imported dress is made of high-quality material that saves the baby's skin from rashes and any other kind of harm also it proves healthy and easy for baby skin. Both gentle hand wash and machine-wash are recommended, also there are a variety of detergents and fabric conditioners that are made for children's clothing that is free from such chemicals that may cause an allergic reaction to the baby's skin.
This dress is designed for children from 1-4 years old. For the most accurate fit, we recommend checking detailed measurement before purchase.